All Chamber of Commerce members are encouraged to select a representative or delegate from their business or organization who will become a member of the Ambassador's Club.
The Ambassadors Club is designed to be the arm of the Chamber who helps at fundraising events, sponsors the "Spotlight-a-Member" program, organizes "Coffee Hour", and makes member visits. The goal is to have a Club that actively works hand-in-hand with the Grayling Regional Chamber of Commerce Board of Directors.
Become an Ambassador of the Grayling Regional Chamber of Commerce and help to interpret and communicate the mission, goals and programs of the Grayling Regional Chamber of Commerce to area businesses and professional people, especially to those businesses and professional people who are Chamber members and prospective members.  Help provide staff support for Chamber events throughout the year by hosting and attending Business after Hours events, Chamber Awards Gala, Ribbon Cuttings, Grand Openings, Open Houses, Chamber Business Expo, the AuSable River Festival, and any other events that come up during the year.  The Ambassador's Club is always looking for individuals who are willing to volunteer to participate in the member-relations activities of the Club.
MONTHLY MEETINGS: Our meetings are currently held the 2nd Wednesday of every month at 8 a.m. at Michigan Brew. Meeting dates and times are subject to change, but Ambassadors will be notified of any changes.
If you are interested in becoming an ambassador, please contact the Grayling Regional Chamber of Commerce at 989-348-2921.
Check out our current of Ambassadors of 2023 and the Businesses they represent: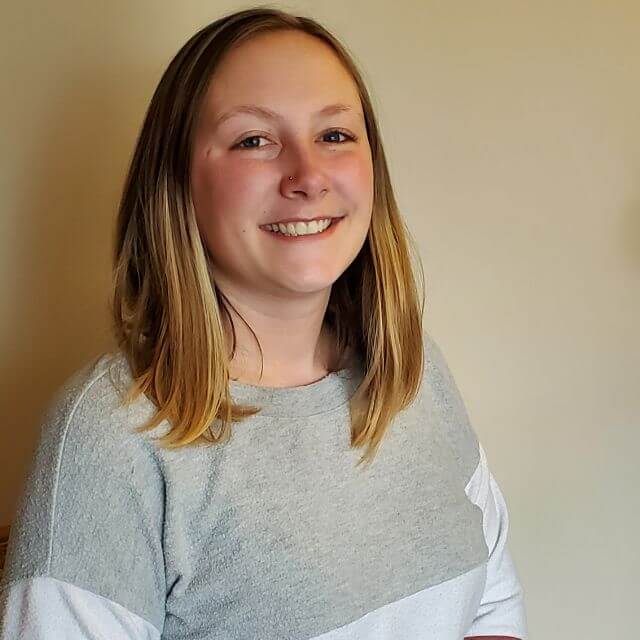 McKenzie Nelson
Thompson and Treusch Law Office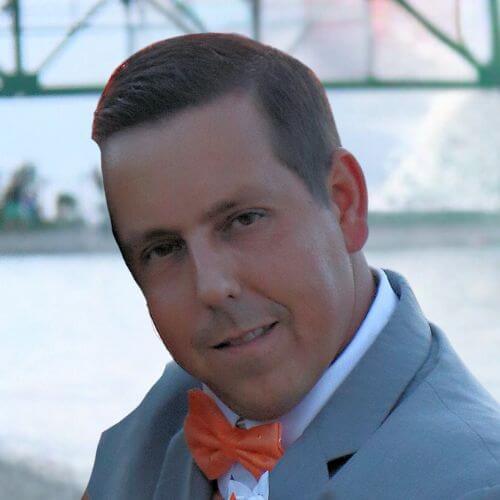 Ryan Bauer
A+ Lawn Care, LLC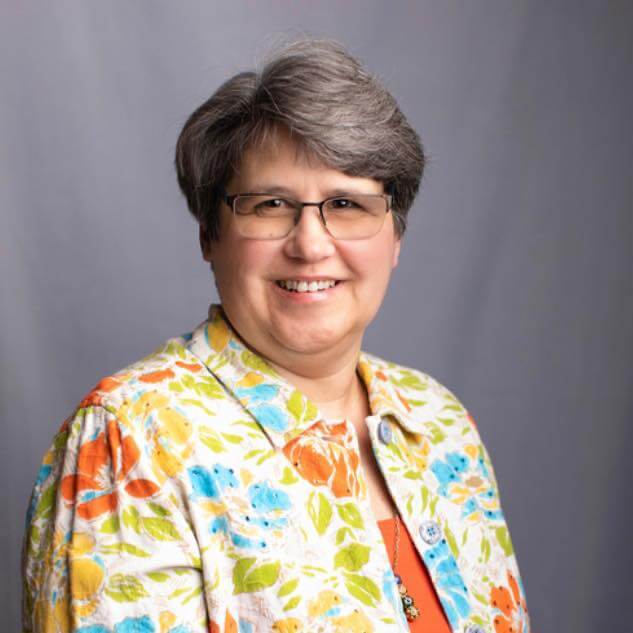 Tracy Wilson
North Central Area Credit Union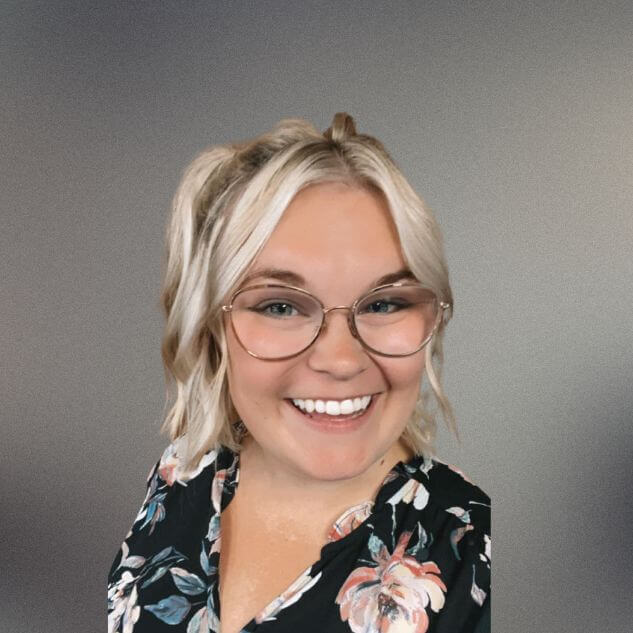 Bailea Partello
Lighthouse Title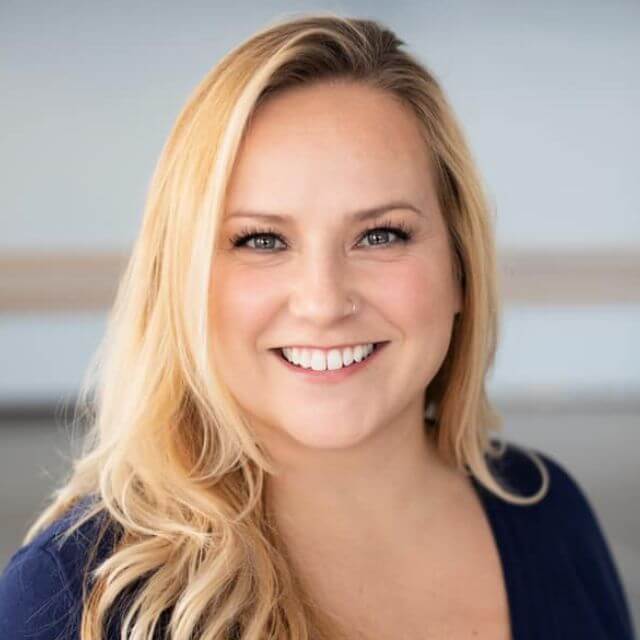 Jillian Tremonti
Promotion Specialist
Michigan Economic Development Corporation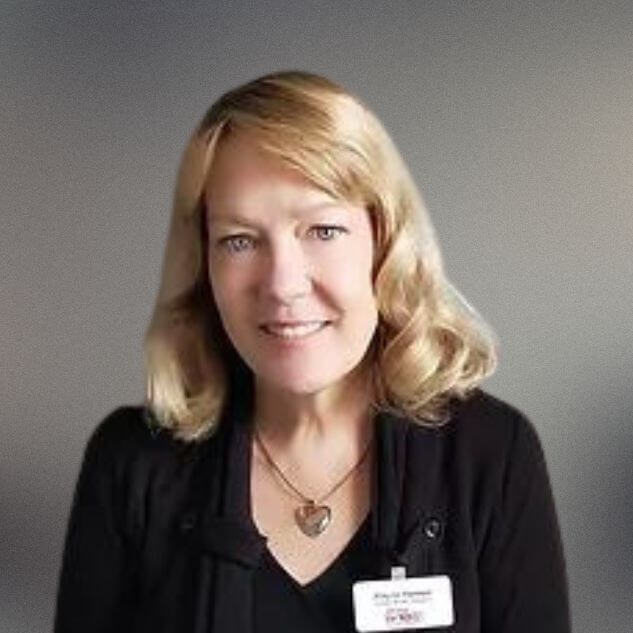 Alayne Hansen
Michigan Works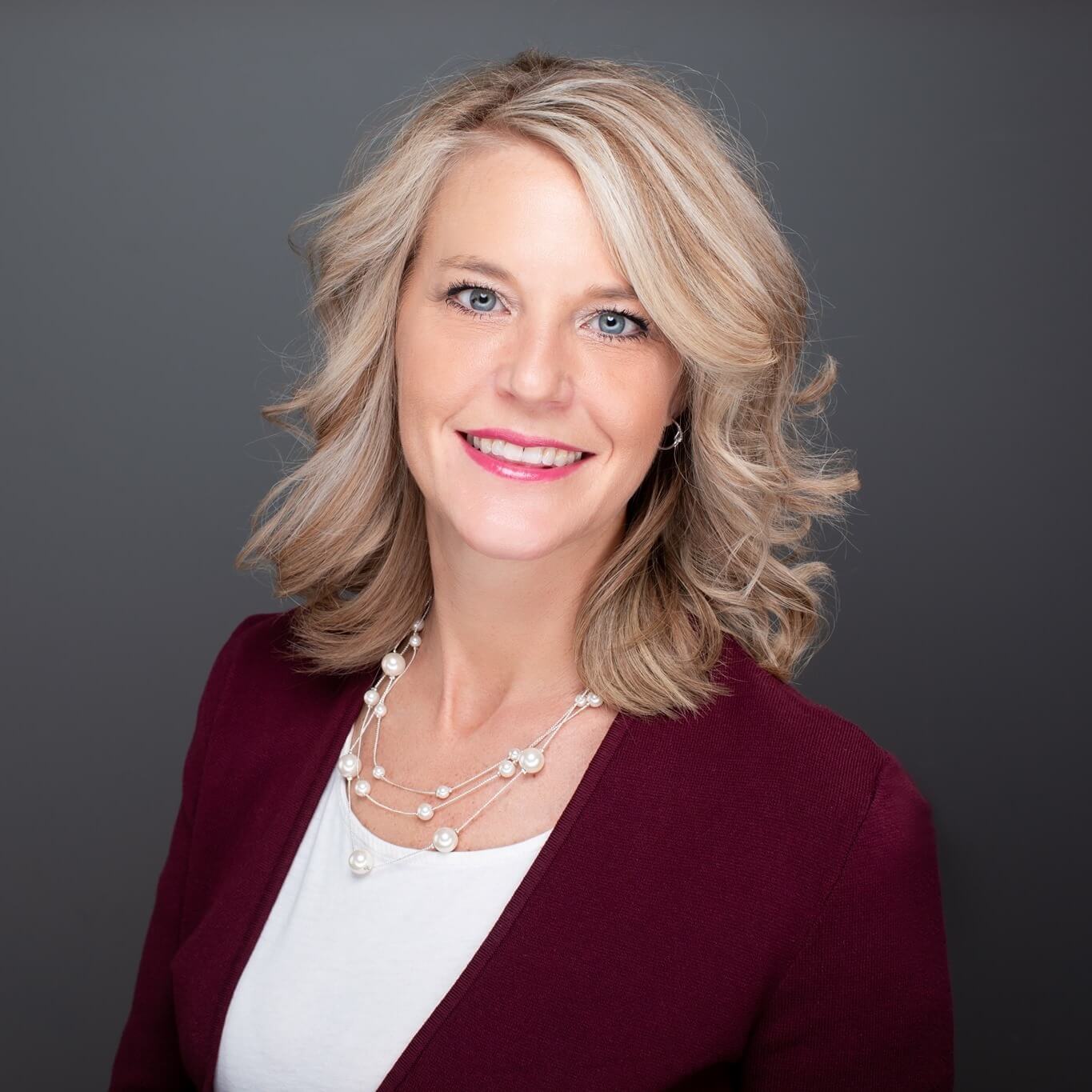 Michelle Millikin
Homewaters Real Estate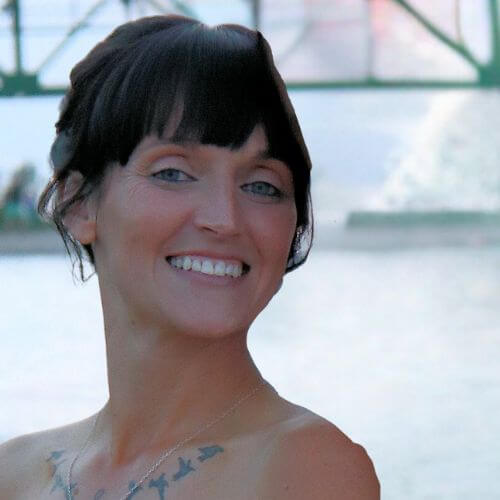 Jennifer Bauer
A+ Lawn Care, LLC